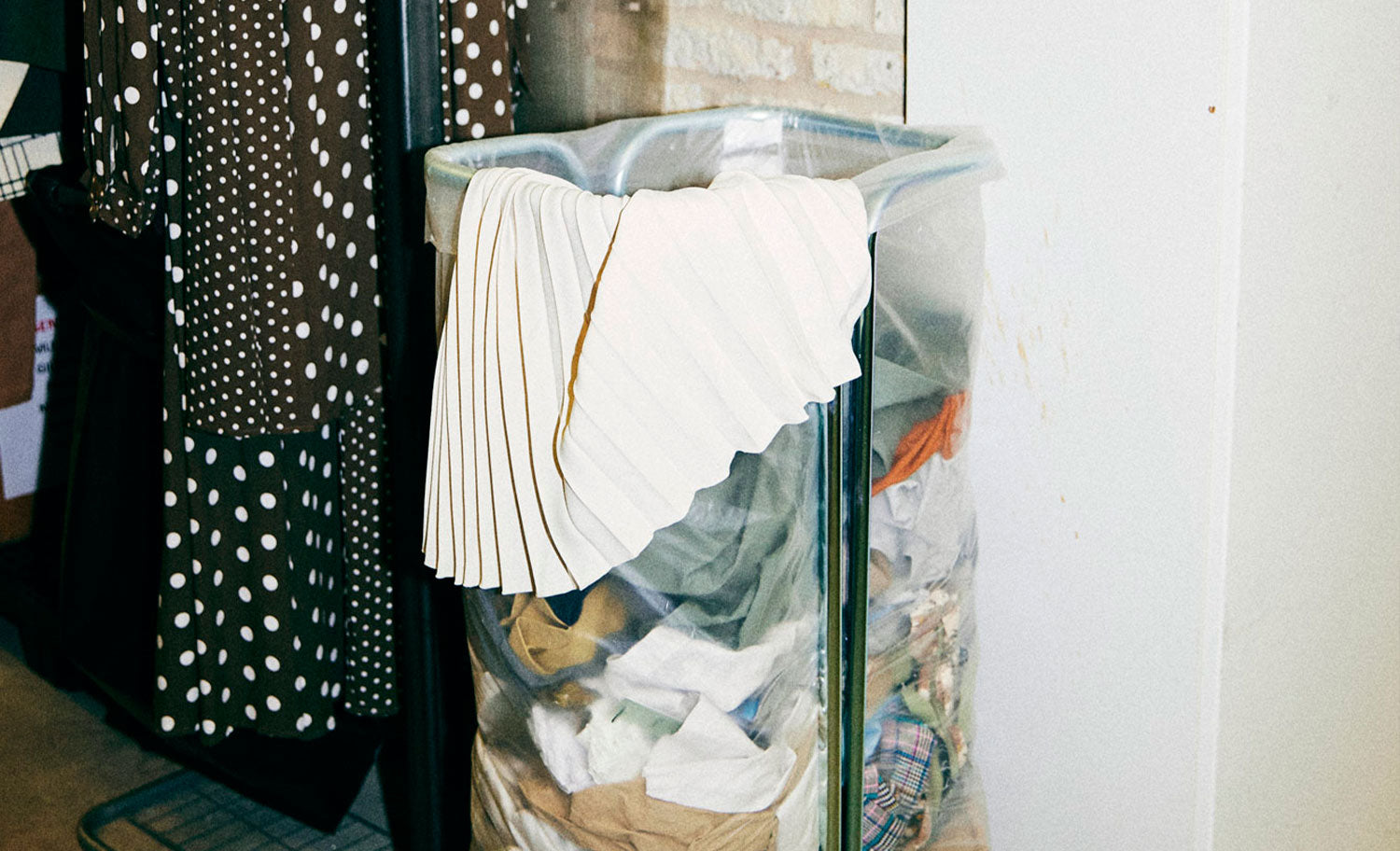 01. BUY LESS, BUT BETTER
A wardrobe based on quality, made of recycled or organic qualities, is the key to buying better for the environment.
02. REPAIR, DON'T DISPAIR
Think twice before throwing clothes away. An open stitch, a broken zip or a loose button can easily be repaired to become as good as new. With only little care and attention your clothes can last a lifetime.
03. USE MORE, WASH LESS
Keep an eye on your washing routine. Clothes do not need to washed as often as we think.
Learn more with our Wash and Care Guide here.
04. DONATE AND RECYCLE
If you have clothes that you no longer find value in you should always consider to donate for a good course or for recycling. In this way you help prolonging the lifetime of the clothes to the joy of someone else, or for the making of future clothes.